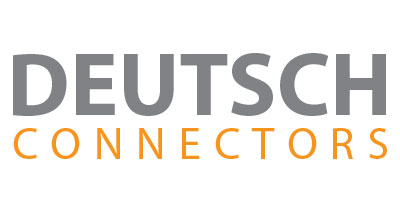 Deutsch Kits
Master Kits, Installer Kits, & More
---
Deutsch Connector Kits
Genuine Deutsch connectors, ranging in size, including Sealing Plugs, Extraction Tool and assorted Mounting Brackets in a strong steel divider case with plenty of room for additional products. The kits are an ideal way to quickly stock up on the most common and widely used Deutsch connector system products, and to have an on-hand connector assortment for a variety of harness construction and repair needs.
---
Need To Reorder An Item From A WireCare® Deutsch Kit?
Reordering neccesary parts is easy, just check the label on the inside lid of every WireCare® Deutsch Kit to easily identify which part numbers you need to order.
---