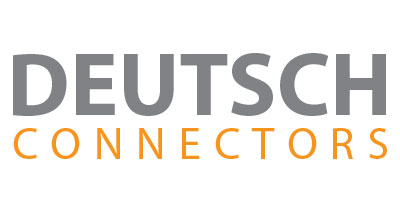 Deutsch Contact Removal Tools
Quickly & Easily Remove Contacts
---
Easy To Use Tools
Removal of contacts and connectors should be quick and painless. Too many other brands require heavy, electronic, or clumsy tools in order to remove or change pins and sockets. The Deutsch Contact Extraction Tools only require a quick and simple sliding onto the desired wire, inserting the tool into the socket until you hear it click, then pulling the tool and wire out.
Using the Deutsch Common Contact System, these removal tools fit into any appropriately sized Deutsch wires, pins, sockets, and connectors. If the size matches, than the tool matches! For those connectors in your sports car, inside your farming equipment, on a high tech aerospace jet or space ship, or for everyday automobile and household wires, these tools will allow you to work on the important leads and plugs that keep them running and in top condition.
These contact removal tools are not only tough and durable, but also a great price as well! For a small amount of money, you will be getting a tool that will withstand many uses, work on a multitude of projects, and will not cause damage or harm to existing wires or connectors. Available individually, or in a low price kit, the Deutsch Contact Extraction Tool is a must have for any installation or removal of new or old harnesses and wiring.
---
How To Use A Deutsch Contact Removal Tool
Select the correct extraction tool based on the contact size.
Snap the extraction tool on the wire you want to remove.
Insert the extraction tool into the connector and press until you feel it snap into place.
Once you feel it snap into place, you can remove the extraction tool and contact from the connector.
---