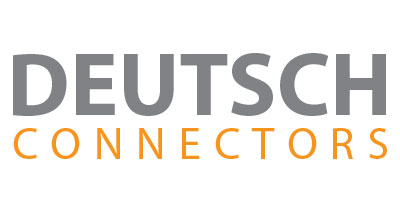 Deutsch Crimpers
Designed To Aid In Your Deutsch Assembly Projects
---
Deutsch Connectors
Deutsch connectors are specifically designed for critical applications in harsh environments where dust, dirt, moisture, salt spray, and rough terrain can contaminate or damage electrical connections and systems. Deutsch Industrial electrical connectors have been performing with unsurpassed reliability in the off-highway, trucking, construction, agricultural and engine industries for over 40 years. The depth of the Deutsch line of products includes a wide range of accessories designed to expand the functionality of the product line and to provide mission and application specific solutions to a variety of engineering and production challenges.
---
Deutsch Common Contact System
The Deutsch common contact system insures that the contact termination system will be compatible throughout the entire line of Deutsch connector products to reduce design alterations and maintain improved performance and reliability. The use of a common contact system eliminates many of the failures reported in harness systems where hundreds of different terminations are used. These tools are engineerd to work seamlessly with the entire line of Deutsch contacts, and provide the highest quality finished product for even the most demanding applications.
---